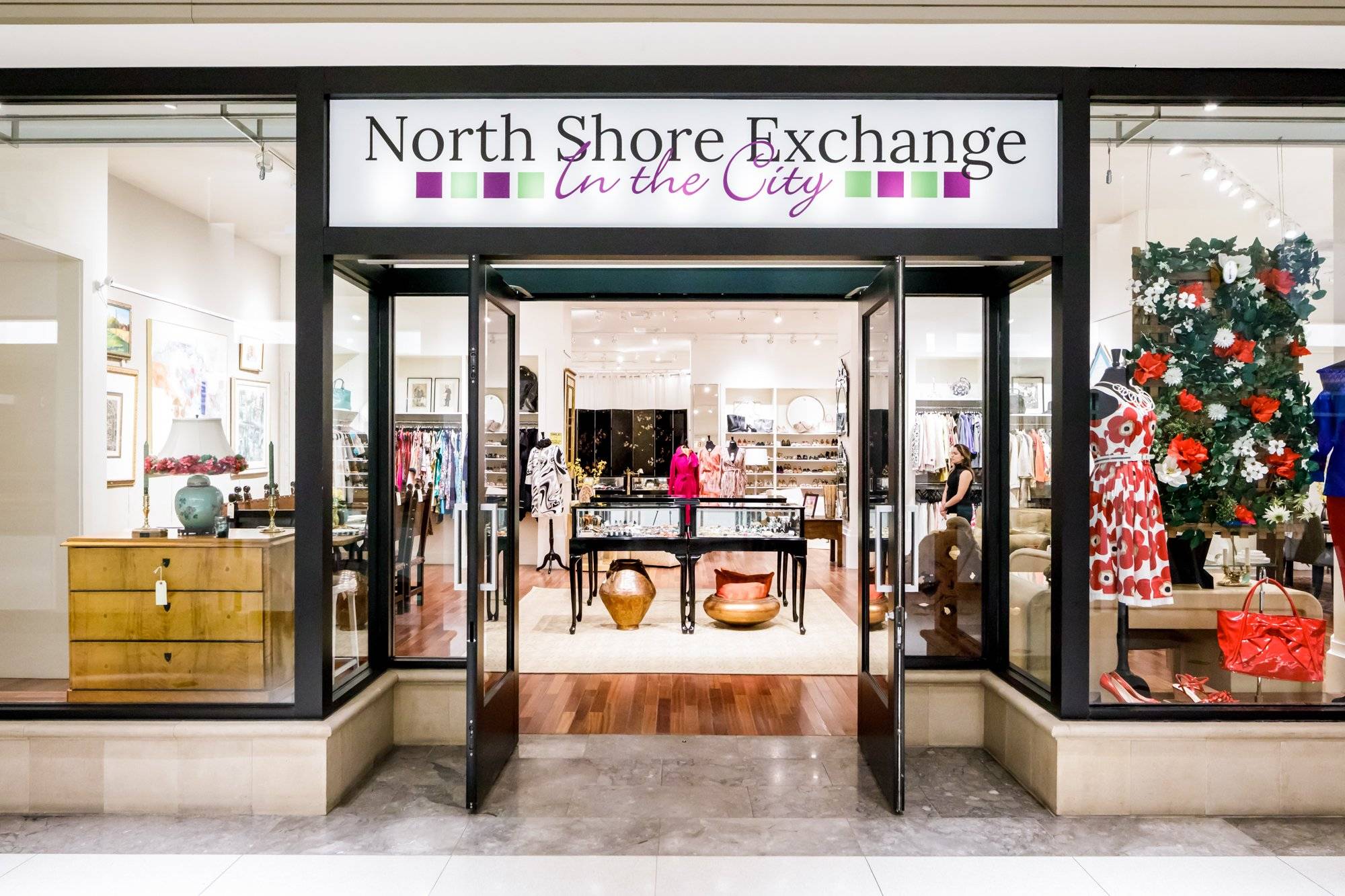 Our award-winning, authentic luxury designer charitable resale boutique now has a Chicago address!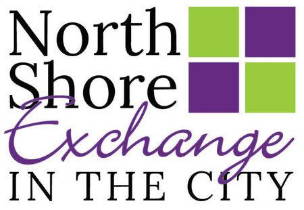 900 North Michigan Avenue, Level 4
Like our Glencoe location, North Shore Exchange in the City showcases the best in authentic upscale and luxury resale for women and the home. Thanks to our win of the Chicagoland Chamber of Commerce's James Tyree $50,000 award, we've taking our award-winning combination of luxury resale fashion for women and the home on the road!
North Shore Exchange has donated $1 million in charitable gifts to worthy Chicagoland charities serving children and families since our inception. Extending our mission-driven boutique into the city allows us to spread the word about our mission and have an even greater impact on the lives of those individuals these charities serve.
Chicago, we need your consignments!
Currently, we are making home and office visits for our city pop-up consignments and donations by appointment. Learn more about consigning with us here. Ready to consign or donate? Email us at inthecity@northshoreexchange.org to book your appointment today!
Contact us to learn more!