This store requires javascript to be enabled for some features to work correctly.

Join us! Share your time and talents, meet new people, and feel great giving back to our neighbors in need. We can't wait to have you as a part of our team.

Responsibilities
Welcome customers to our luxury consignment stores and help them find just the thing they're looking for. Volunteers work under the direction of the Store Manager to keep our stores and the merchandise looking its best to create a customer-focused environment for the people who come to shop or consign. You'll learn and develop experience in sales, luxury brand knowledge and retail operations.
Requirements
Excellent interpersonal and communication skills, reliability and flexibility are required. Knowledge of luxury brands and previous experience in retail sales or customer service is desirable but not required. Must be able to stand for long periods of time.
Time commitment
Shifts are 3-4 hours. Time commitment is flexible but volunteering on a consistent schedule is helpful but not necessary. We'll work with you based on your availability. Volunteers for late afternoon and weekend shifts are always highest need.
Warehouse Inventory Processing 
Responsibilities
Work in our Highwood Warehouse with the Home Decor or Fashion Team. Home Décor volunteers assist with processing inventory and completing paperwork to ensure our merchandise is safely and accurately transferred to our stores. Fashion volunteers assist with processing donations and merchandise throughout the year that will be sold at our Sidewalk Sales.
Requirements
Must be capable of standing for extended periods of time on concrete floors, work safely in a warehouse environment, and be flexible with changing priorities. Light lifting is required.
Time commitment
Shifts are 3-4 hours at our Highwood Warehouse location and volunteers commit to at least one shift per week.
Fashion Processing and Pricing Assistant
Responsibilities
Volunteer under the direction of the Fashion Merchandise Pricing Team to assist with assessment and quality of fashion intakes and preparing our merchandise for the sales floor.
Requirements
May involve data entry, internet research and computer skills.
Time commitment
Schedule varies based on store location.
Merchandise Photography Assistant
Responsibilities
These volunteers photograph items for our online store so must follow a predetermined format that allows them to present our online merchandise in a consistent and professional manner. Training is provided and opportunities are available in most of our locations. Volunteers use their cell phone to photograph and use phone editing tools, Canva, Desqueeze, and Dropbox to edit and process photographs.
Requirements
Must be an organized, detail-oriented person with an interest in photographing a variety of merchandise. No formal photography training is needed. Training on our process and requirements will be provided.
Time commitment
Most photographers volunteer 1-2 days per week for 2 hours in the store and 1.5 hours editing and uploading images that can be done at home. Schedule is dependent on hours of operation of the location where you are assigned.
Marketing and Event Planning
Responsibilities
Work with the Marketing team to assist with community outreach activities, planning and executing in-store events,
social media content creation, and more.
Requirements
This role requires smartphone and computer usage. Interest in graphic design, content creation, and marketing strategy is a bonus!
Time commitment
Schedule varies based on location and seasonal need.
Volunteer Outreach and Development
Responsibilities
Assist the Volunteer Director in offering learning opportunities for our staff and volunteers. Involves filming videos for
our North Shore Exchange YouTube University programs featuring staff presentations on a variety of relevant topics.
Requirements
Experience with videography and YouTube filming, editing, and processing for distribution. Requires travel to all our locations. Volunteer must provide all equipment needed for filming and editing.
Time commitment
Filming sessions will be approximately once a month on a flexible schedule.
Responsibilities
Work under the direction of the IT Director to assist with a variety of data entry needs. Training will be provided.
Requirements
Must possess computer skills and attention to detail to be certain information is entered accurately. Previous data entry experience is helpful. Work must be done at one of our store locations.
Time commitment
Varies depending on task assigned.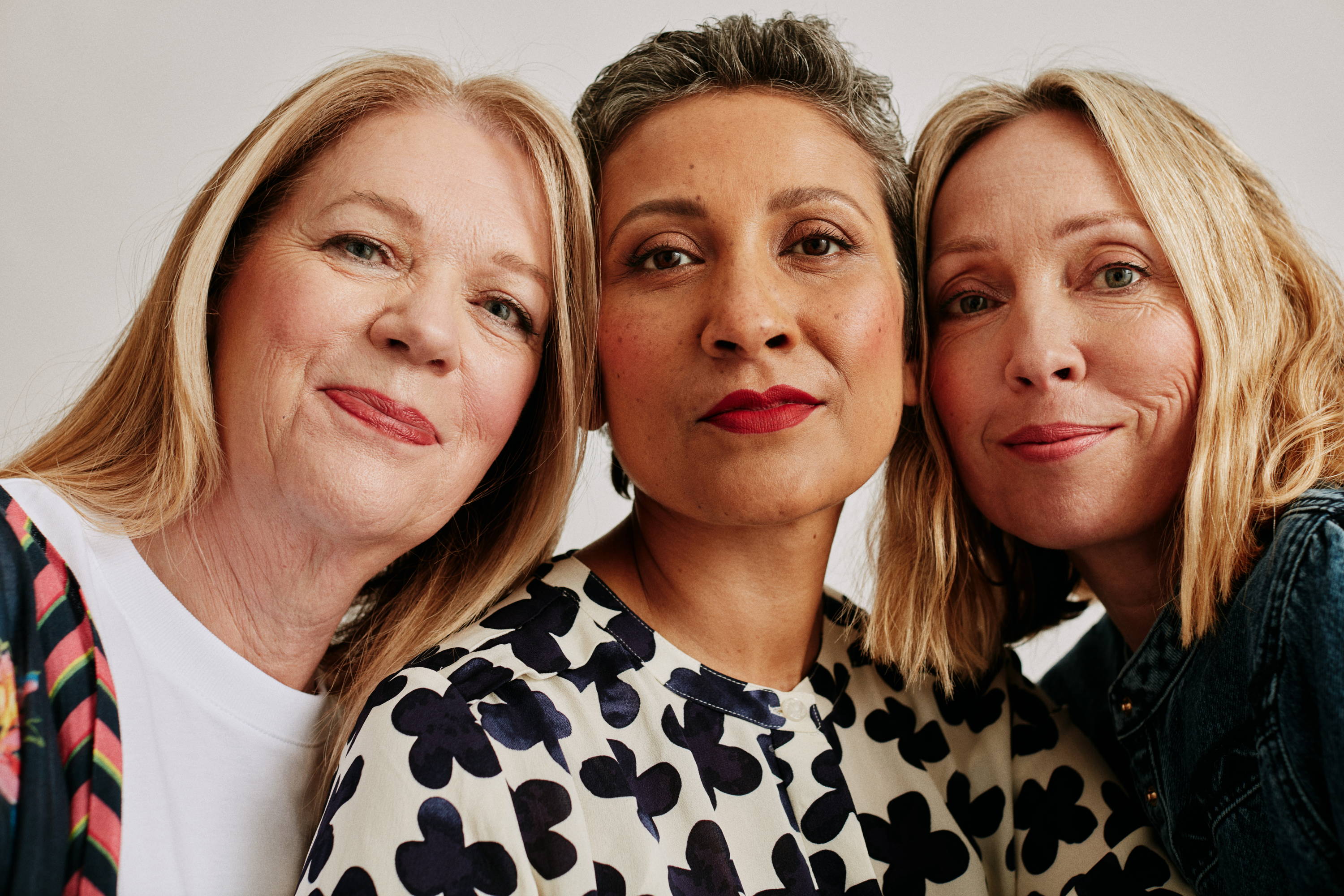 How will I know if my application has been received?
When your application comes automatically to the volunteer@northshoreexchange.org email address, you will receive a confirmation email from that email address. Please expect to be contacted by our Volunteer Director within 2-3 days of application submission.
What is the process for becoming a volunteer?
Your application will be forwarded to the manager of the volunteers for the position(s) where you indicated interest. That person will contact you, answer any questions you have and schedule an on-site interview. That will be your opportunity to see where you'll be volunteering, discuss your availability and scheduling needs, and see if it's a good fit for both of you. You'll also be offered an opportunity to shadow a volunteer if you want to observe in person what you'd be doing before making a decision.
What does the on-boarding process look like for new volunteers?
We have a Volunteer Training Manual that your manager will go through with you for our new Retail Sales Assistants. Training specific to other positions will be done by the manager who supervises the volunteers in that area. Your manager will be there as you assume your volunteer role to help you and answer questions.
If you're volunteering in one of our stores, our dress code is fashionable business casual. Blue jeans, shorts and athleisure attire are not permitted. If you're volunteering in a non-public space (ex: Warehouse), check with your manager for the dress code.  
What are the benefits of being a North Shore Exchange volunteer?
You'll get to meet interesting people, have fun and learn new things while giving back. Our recognition program offers the organization the opportunity to recognize and thank our volunteers at times throughout the year.
Yes, there is parking available at all our locations but depending on where you volunteer, a parking permit may be required or there may be a fee.
Can I take public transportation to volunteer?
Metra stops are within a short distance from our stores in Wilmette, Glencoe and our Warehouse in Highwood. The 900 North Michigan building where our Chicago store is located is on several bus routes.
Note: All volunteers must be at least 18 years of age and North Shore Exchange is unable to accept volunteers with a criminal history of theft or violence.
Thank you for considering North Shore Exchange as a place to volunteer. Ready to join our team? After completing the application, a representative will contact you. All applicants are required to attend an interview and training orientation as part of the application process. We look forward to meeting you!
Please email volunteer@northshoreexchange.org if you have any additional questions.
372 Hazel Ave, Glencoe IL
1100 Central Ave, Wilmette IL
847.410.7337
900 North Michigan, Chicago IL
533 Bank Lane, Highwood IL
847.780.8029