This store requires javascript to be enabled for some features to work correctly.
Over $3,700,000 to charity to date.

North Shore Exchange is a nonprofit organization that primarily supports Chicagoland charities serving children and families living in poverty through a unique combination of luxury consignment, designer shopping, and volunteerism.
Our vision is to be a major contributor to alleviating the trauma of poverty in Chicagoland with a sustainable community of volunteers, consignors, customers and staff.
One hundred percent of our profits support Chicagoland charities providing services for children and families below the poverty level, as well as our own Family Service of Glencoe. Thanks to our shoppers, consignors and donors, we have given away $3,700,000 in grants, and much more via in-kind giving, to well-deserving charities since we opened in 2013.
North Shore Exchange is proud to grant $550,000 this year to support Chicagoland organizations focused on addressing the critical needs of hunger, homelessness and abuse affecting families, individuals and children in our region living at or below the poverty level.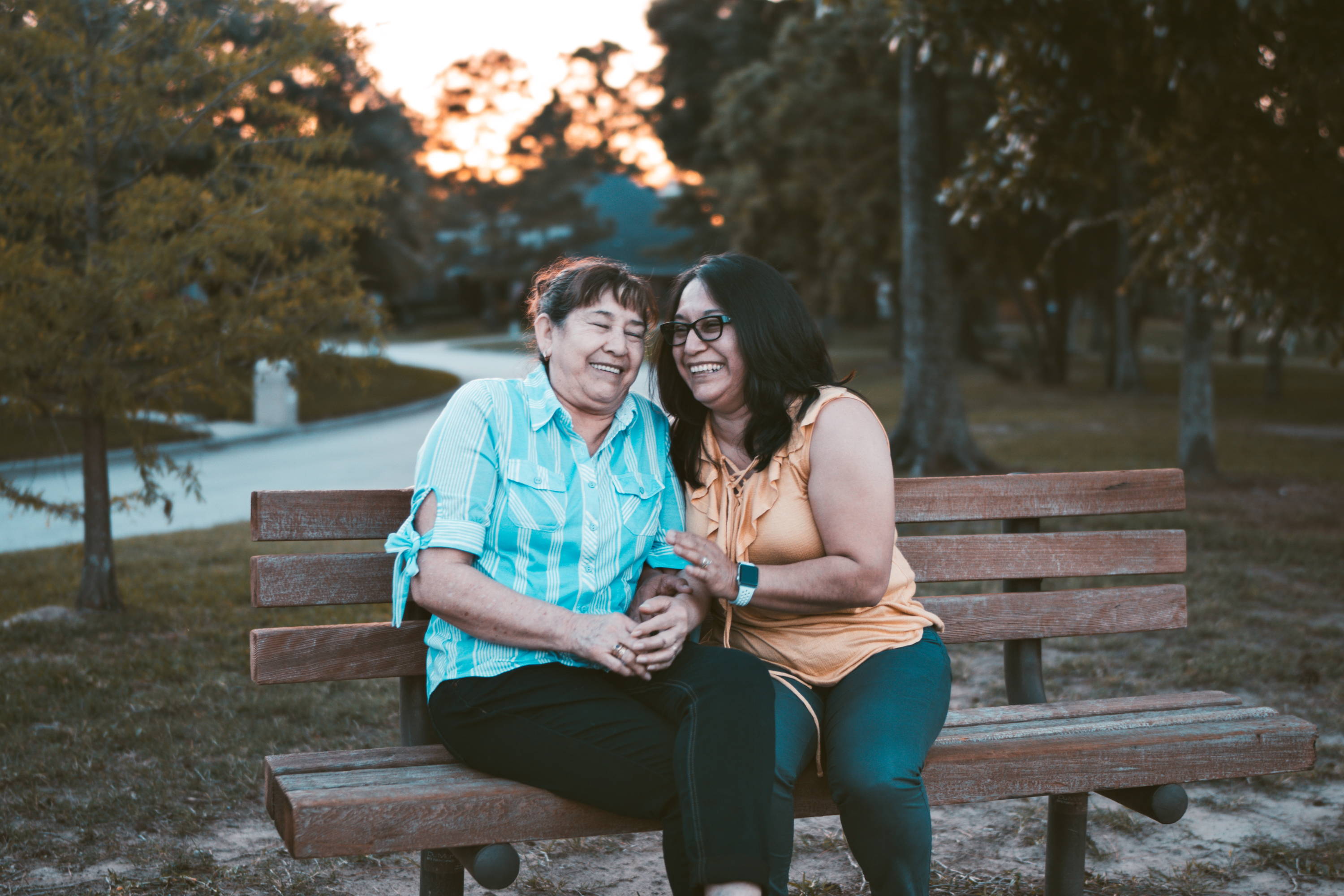 Interested in learning more about or applying for our Grants? Click here.