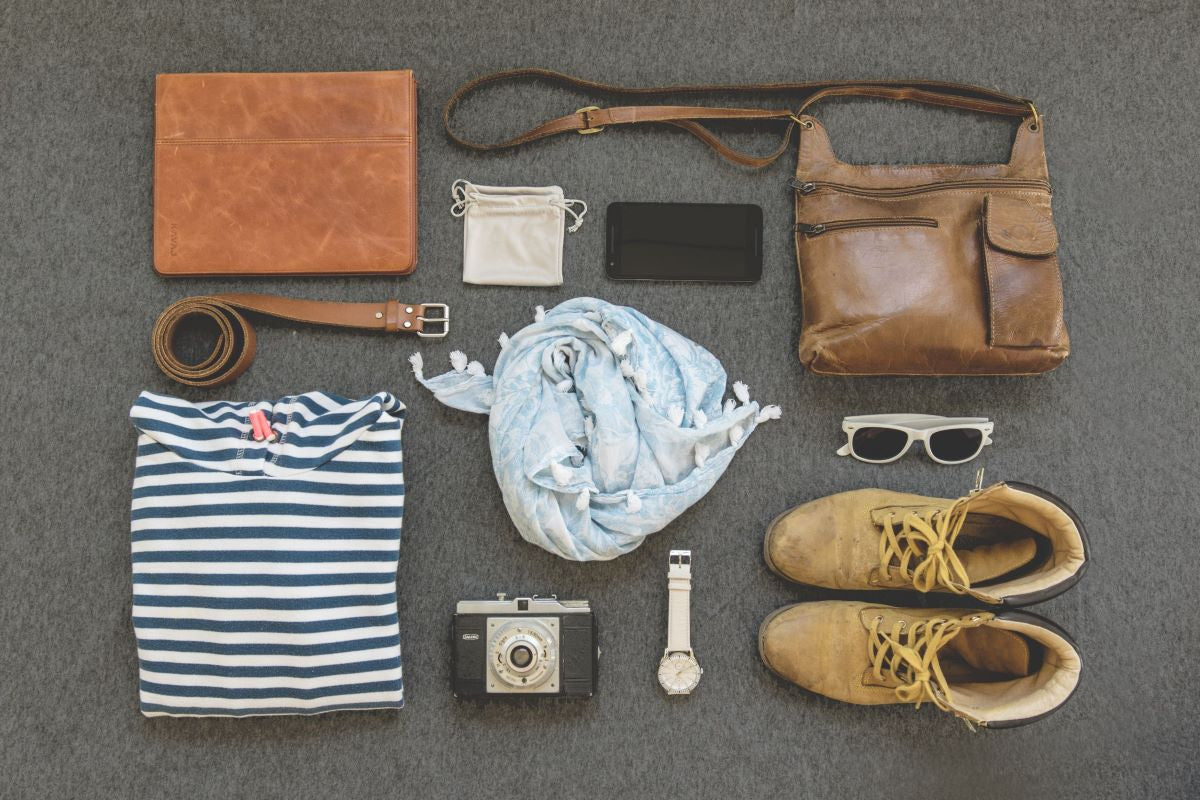 Treasure Hunting for Curated Luxury
Unique Approach Delivers Hope for Children and Families in Need
Are you a luxury lover? Specifically, a luxury designer brand collector with impeccable style, who appreciates high-end quality and enjoys the thrill of the hunt to find upscale items for less?
One of the best possibilities of finding those treasured items is upscale consignment shopping. You're probably familiar with the consignment shop concept. People place high-end items (usually gently used but sometimes new) with a store to resell at discounted prices. Shoppers get designer items at a reduced price, and sellers receive money for their items. It also helps create a sustainable environment, which research has shown is especially important to millennials.
A Unique Consignment Shop 
The majority of consignment shops are for-profit establishments. One organization, North Shore Exchange, has taken the concept to new heights elevating luxury shopping to a philanthropic endeavor. As a nonprofit organization, North Shore Exchange donates 100 percent of its profits to charities. The model has raised more than $2 million in less than ten years to help children and families living below the Chicago area's poverty line. It's a classic example of a win-win!
Never before has high-end shopping yielded such power! Every beautiful Hermes scarf, pair of Manolo Blahnik pumps, coveted Louis Vuitton purse, and stunning pair of Chanel earrings you purchase feed hungry families. Each time you add to your collection of Waterford crystal, Dansk wine glasses, or Wedgewood serving pieces, or select them for a gift, you provide help for people dealing with abuse. Anytime you invest in the artwork, furniture, or home decor at North Shore Exchange, you're helping to end homelessness.                                                                 
Dedicated to Authenticity
Producing and selling counterfeit products is illegal and unethical. Over the past several years, there have been numerous reports of counterfeit designer goods infiltrating the luxury market. 
Counterfeiting isn't new, but globalization and the internet have made it easier to procure counterfeit goods, which is an incredibly enormous issue in the world of high-end, designer goods. The amount of trade in fakes is estimated at around $4.5 trillion, and fake luxury merchandise accounts for 60 to 70 percent of that amount, ahead of pharmaceuticals and entertainment products.
How Do I Know My Purchase is Authentic?
Authenticity is critical and North Shore Exchange uses a rigorous authentication process. All products received by North Shore Exchange on consignment are carefully checked and subject to various authentication methods to ensure that shoppers are getting quality, genuine items. 
High-End Shopping with a Purpose
The opportunity to purchase luxury items at a discount and know that your shopping spree also helps provide food for the hungry, shelter for the homeless, and services to prevent abuse to children and families takes away any guilt. It's the best of all worlds! 
Whether you're in the market for a gift to commemorate various events—high school and college graduations, bridal showers, and weddings, birthday and other milestone celebrations—redecorating, or looking to treat yourself, now is the perfect time to visit our treasure trove of curated, authenticated designer clothing and fashion accessories, jewelry, and home decor, and furniture waiting to find a new home.