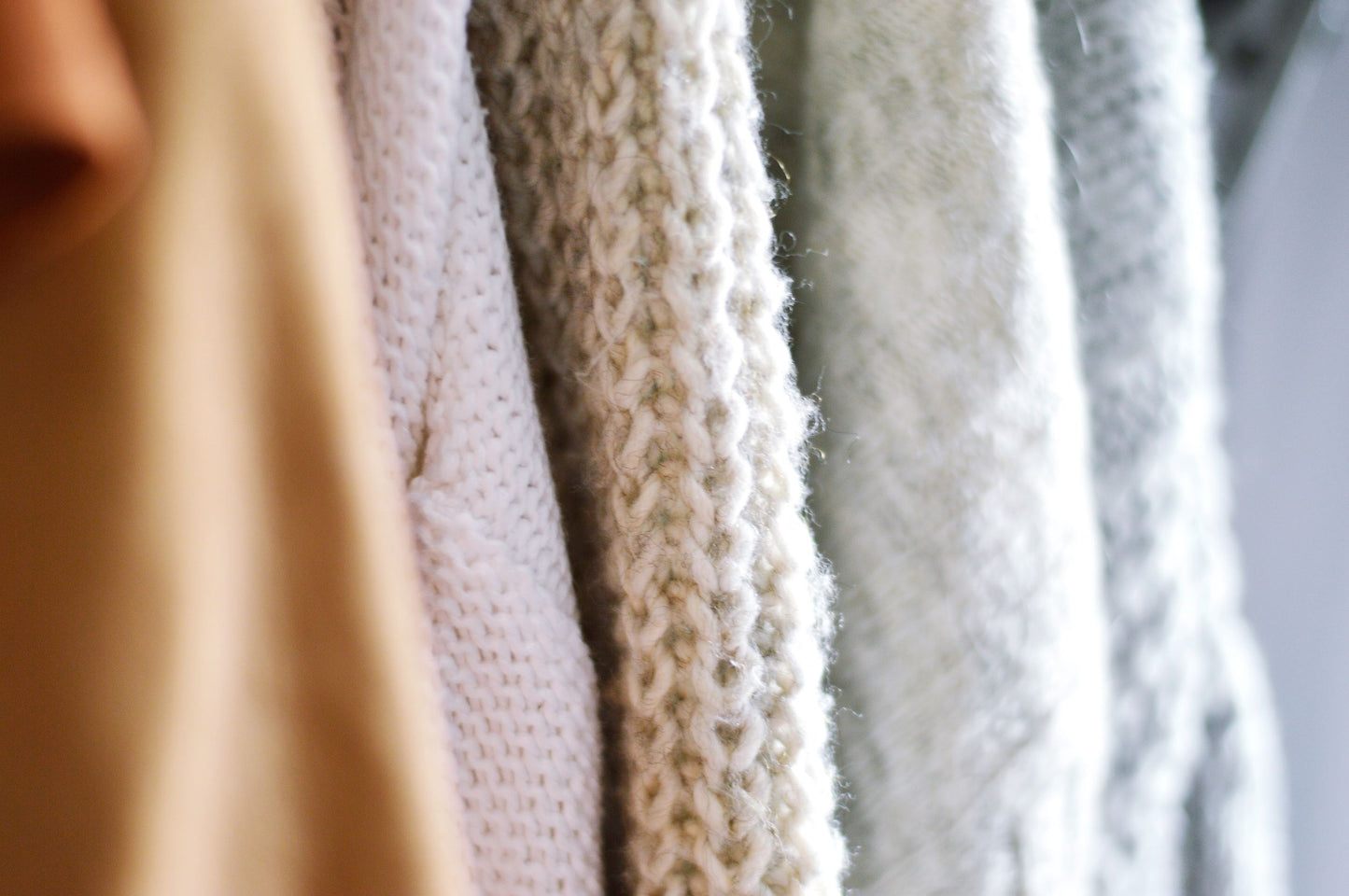 Create a More Sustainable World: Indulge in Luxury Shopping!
Did you know that upscale consignment shopping is good for the environment? Every time you consign, donate, or purchase your favorite designer or high-end items, it helps reduce your carbon footprint, stop global warming, and make a positive impact in your corner of the world! And, when you shop for luxury at North Shore Exchange, you're also helping children and families in need in the Chicagoland area. All excellent reasons to indulge in luxury!
Consigning, Donating, and Purchasing Items to Create a Sustainable World
When you purchase consigned or donated high-quality premium items, you're not only saving money; you're helping the planet. That's because every time new clothing and accessories, home decor, and furniture is created and produced, it harms the environment. The fashion and furniture industries are two of the most polluting, least sustainable industries on the planet.

A 2019 study by the UN Alliance for Sustainable Fashion showed that fashion was the second-biggest industrial consumer of water and responsible for eight-to-ten percent of global carbon emissions—more than all international flights and maritime shipping combined.
It's not only the production of items that wreaks havoc on the environment. Most of us don't think about what happens to discarded furniture and fashion. Most likely, they end up being disposed of one of two ways.
Frequently, furniture that's discarded rather than donated is categorized as Municipal Solid Waste (MSW), which ends up in landfills, where it will remain unless all of the components are biodegradable.

Landfills are
detrimental to the environment
, causing land loss, methane emissions (a greenhouse gas) to the atmosphere, and potentially leaching hazardous materials into groundwater.
Another disposal option sometimes used, when applicable, is combustion. Incineration of MSW generates various pollutants (CO2, heavy metals, dioxins, particulates) that contribute to climate change, smog, acidification, asthma, and nervous system damage.
Luxury Shopping, the Perfect Solution!
Many manufacturers are working toward innovative methods to minimize the negative results of their process, but that will take a considerable amount of time. The immediate solution is to satisfy your sophisticated taste with sumptuous designer and luxury consignment items.
Outfit your home with stunning vintage Waterford or Steuben crystal, and know that your purchases made it possible for a homeless family to find shelter and that you put a small but meaningful dent in the quest to build a sustainable world.
Fill your closets and dressers with gorgeous, pre-loved designer collections, such as Christian Dior, Fendi, and Versace, and you can feed hungry families, all while helping the fashion industry cut global carbon emissions.

Accessorize with often longed-for David Yurman, Givenchy, and Tiffany & Co. jewelry, and know that your shopping not only helped provide needed services for children but also cut down on causing more harm to the environment.
High-End Consignment Shopping Has Multiple Benefits
Being a steward of the environment and helping those in need are just two of the many benefits of high-end consignment shopping, albeit significant ones! Whether you're shopping for yourself or looking for a gift, you get high-quality and designer goods at reduced prices. Another advantage is the constant addition of new inventory and the opportunity to purchase unique items.
Numerous Advantages of Consigning and Donating Luxury Goods
Those who have a home brimming with designer furniture, fashion, accessories, and home decor can also contribute to a healthier planet and help the community. The process is simple, and consignors receive competitive rates.
You Can Make the World a Better Place!
Consigning, donating, and shopping to save the planet and help others, all while getting beautiful luxury items—it doesn't get much better than that!